Cape Town Blogged
While everyone was making their way across the globe for the 2017 holiday season, we (Nafi+ Lateef) decided to make our way to Cape Town, South Africa. For me December is my birth month, and by default a time for travel. Naija I missed you dearly this year, but it is time to start showing other African lands some love. I hope that I can visit all 54 African countries in my lifetime.
Because we all know that Africa is not one big place- even though we constantly refer to her as such. If you ask me, it's cultural blasphemy. But I won't start 2018 off in a rant. Rather, I will let you be the judge. Bottom line: do not let the ignorance infiltrate your potential world experience. The shit in your country stinks just as bad as anywhere else.
South Africa is no exception. It is an indescribable experience, being able to learn firsthand from the people. From the uber driver to the tour guide- the local peoples showed us that South African racial dynamics are still as depressing as it is in the states. Less than 30 years from the end of apartheid, the physical and economic separation of the people is still very stark. It is hope and despair all wrapped in one. There is hope because a city with advanced infrastructure can exist in modern day Africa. It is despair because it is only by the grace of white people that it exist- and continues to function smoothly. Which leaves the key question- Are black peoples anywhere civilized enough to govern themselves without corruption and greed??
Despite my mixed emotions, it was still enriching and soul satisfying.
Take a look!
madiba.nelson.apartheid.injustice.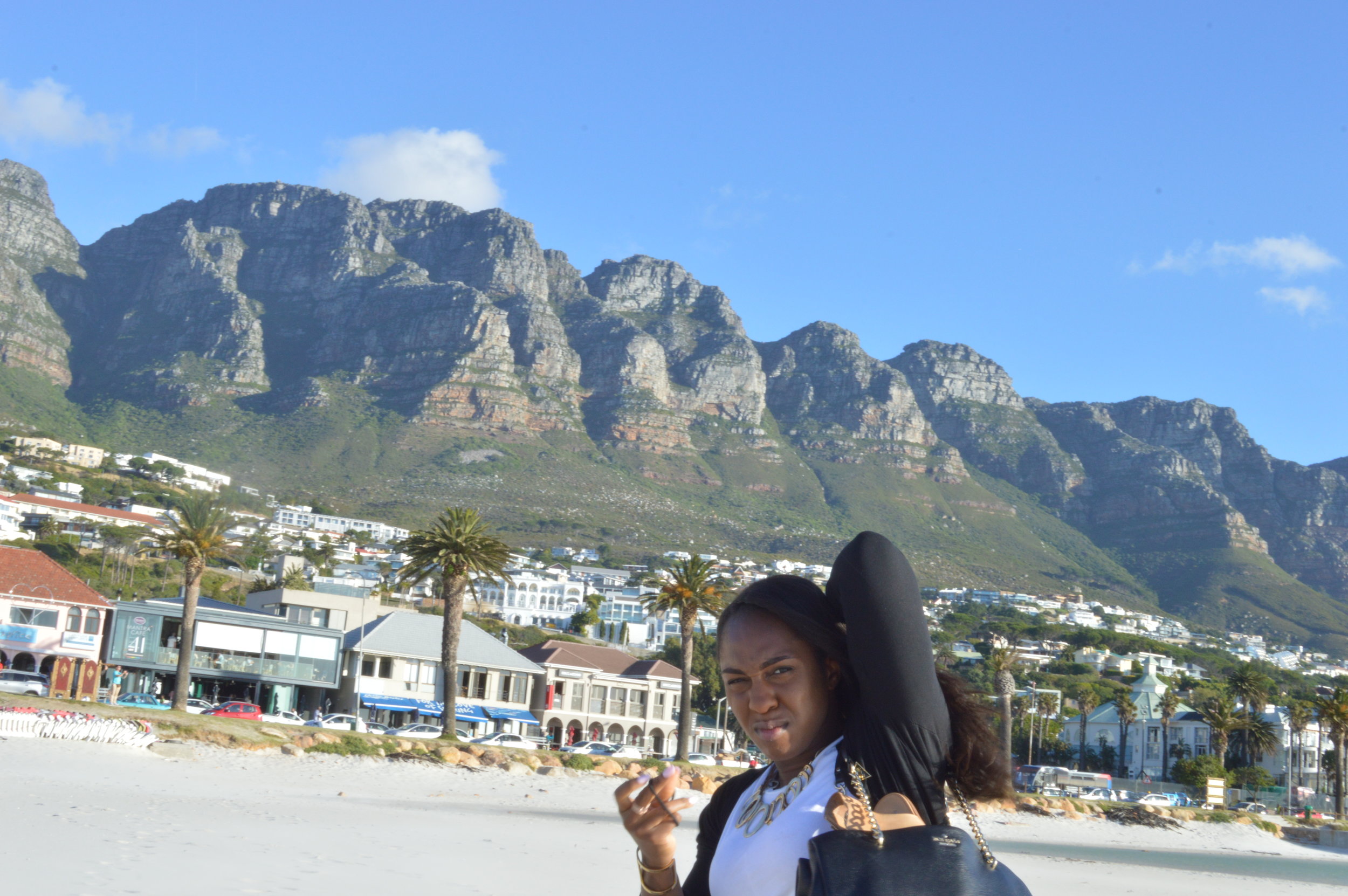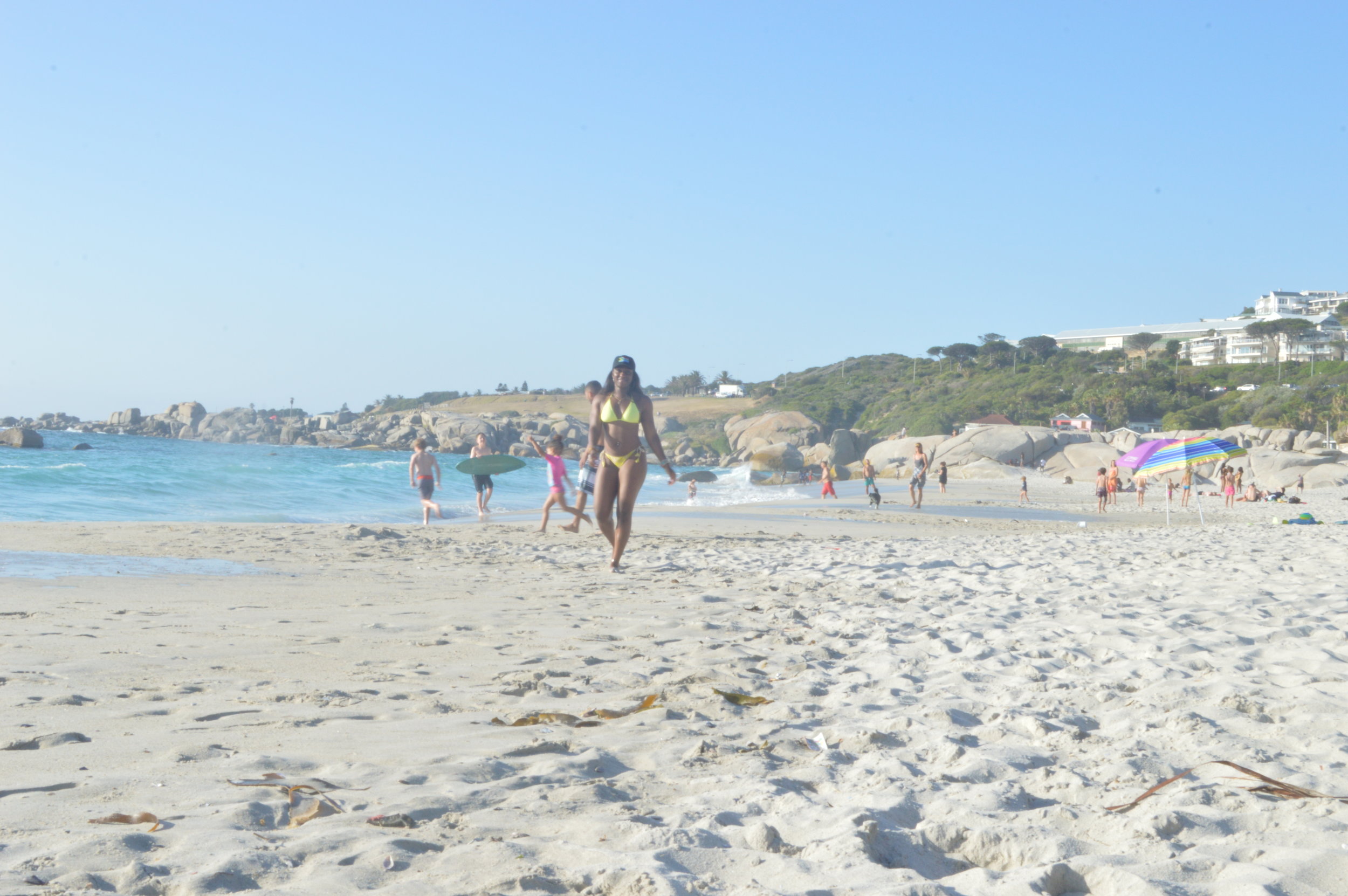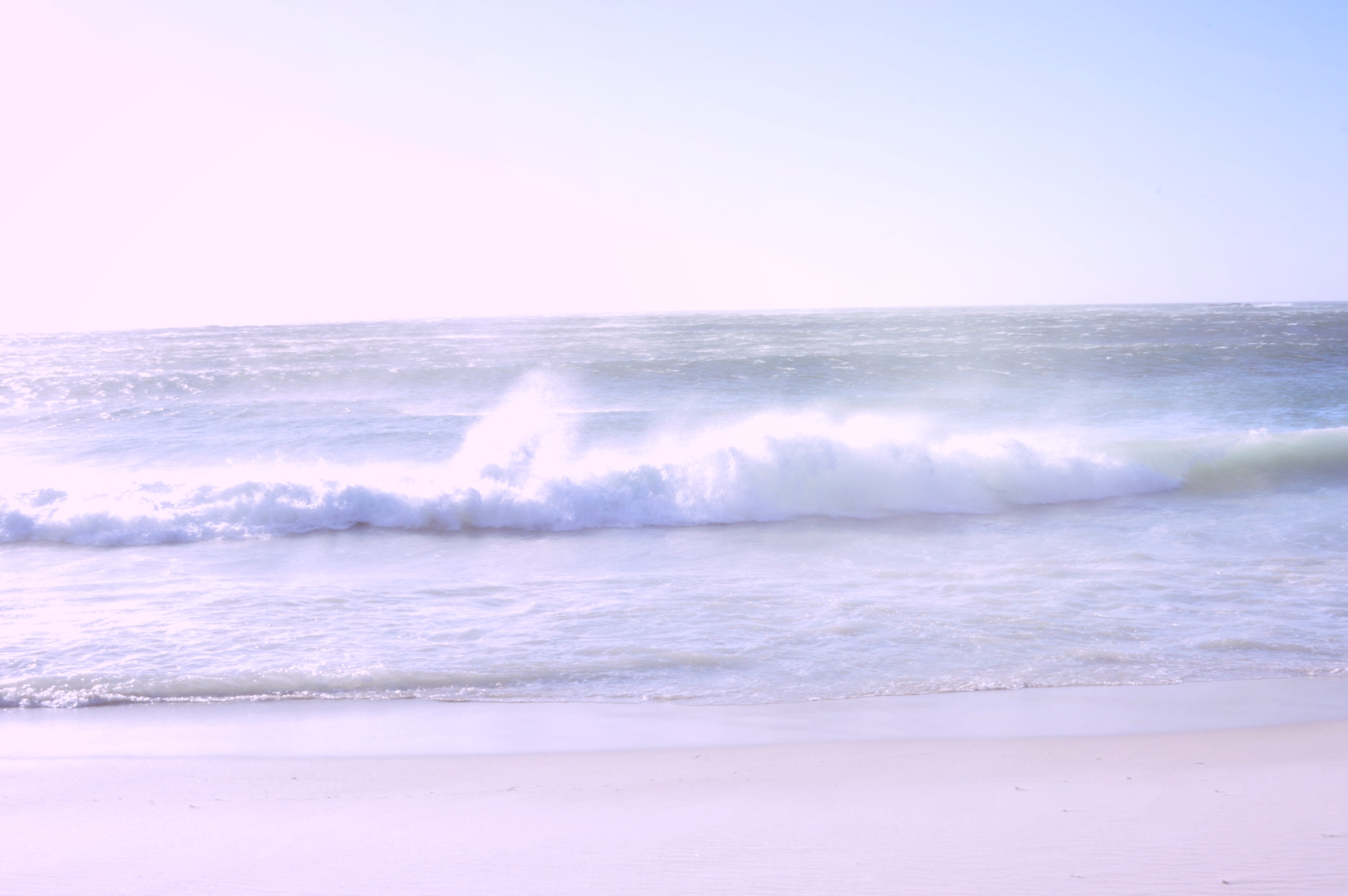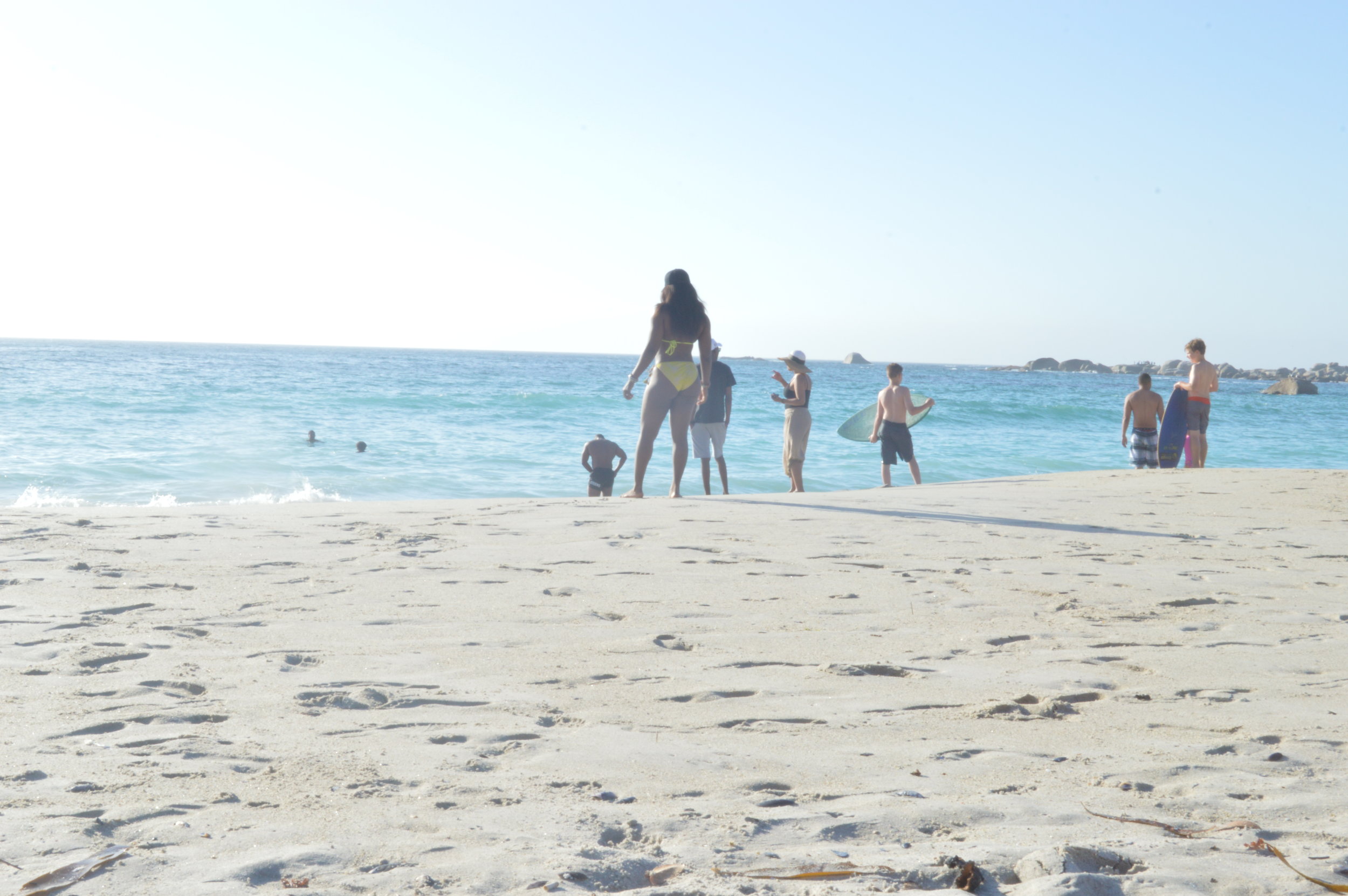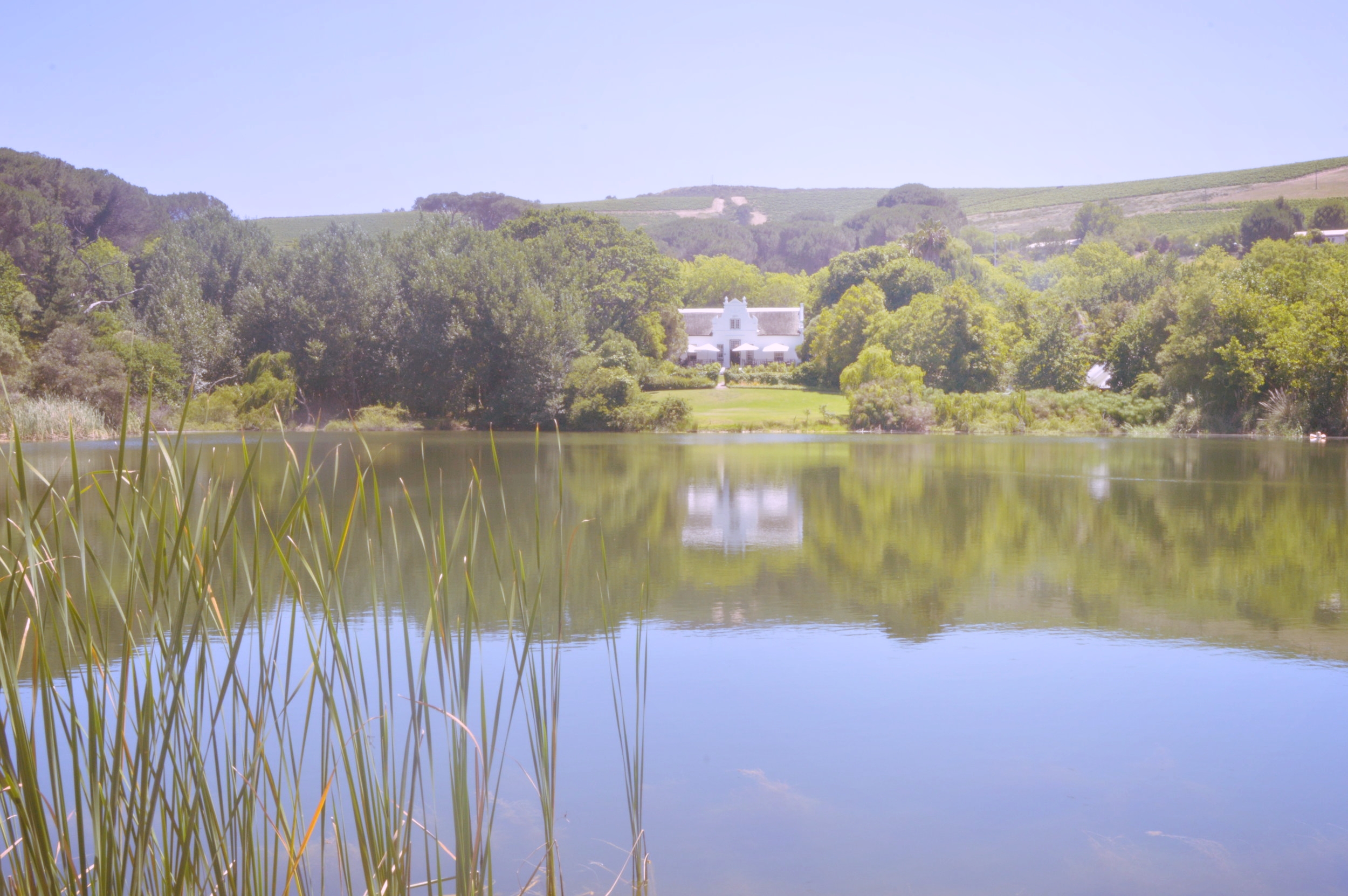 grapes.kudu.africanheat.romance
redbull.panafrica.afrobeat.collabo.destructionboys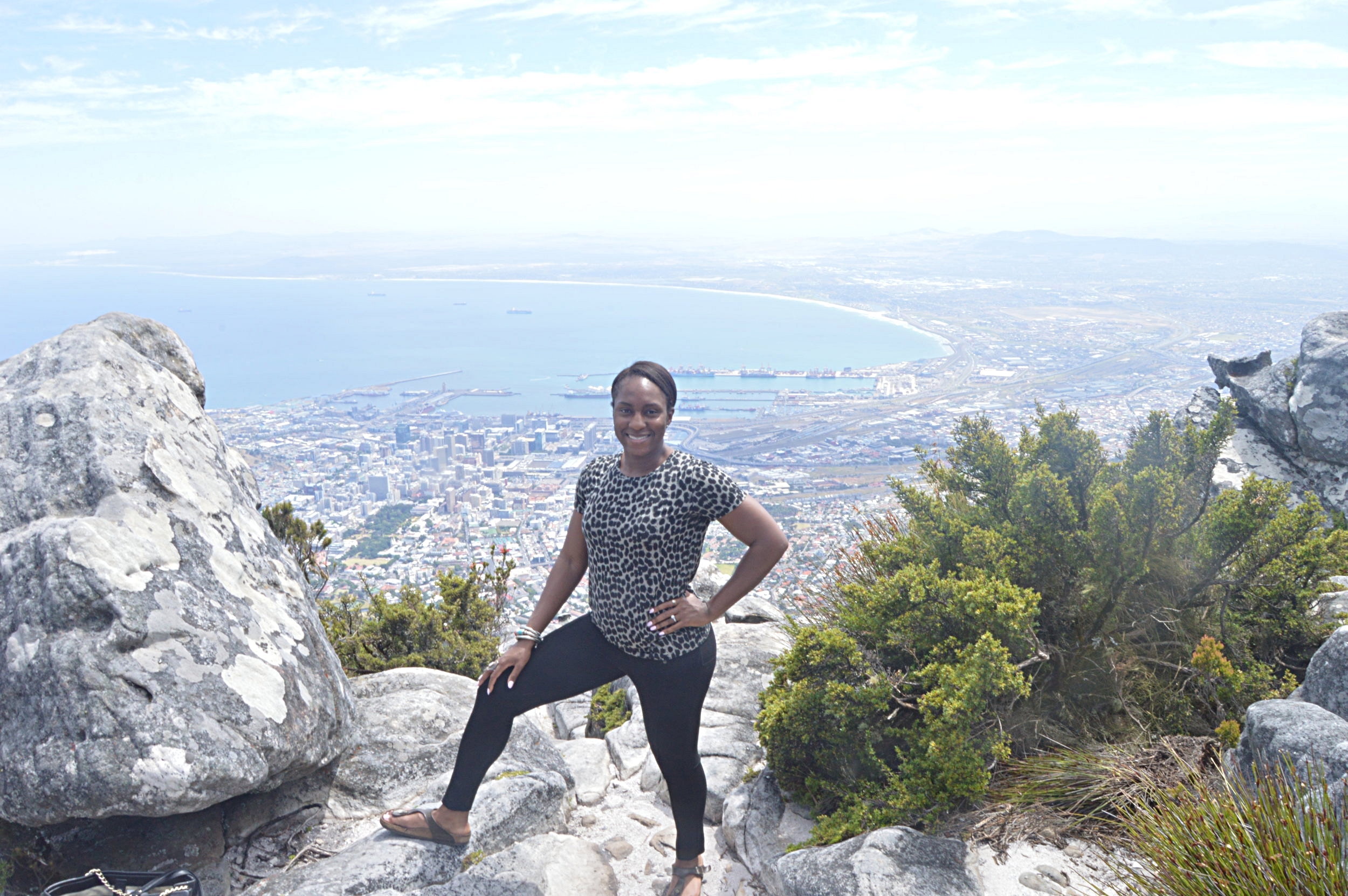 nature.wonder.cable.stones
Photography by Sipho Mpongo
#Bokaap
Next stop Jo-Burg.
Until Next Time South Africa. . . . . . . . . . . . . .